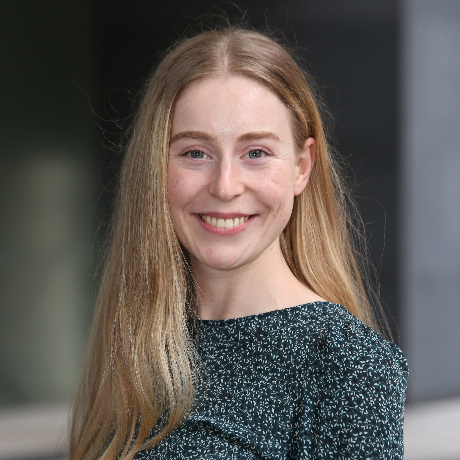 Alyse Corcoran, Economist
Specialist in applying economics and undertaking quantitative analysis to solve problems in competition, finance and regulation.
Alyse's project experience includes using sophisticated analytics techniques to determine the economic implications of complex competition issues arising from mergers and acquisitions, and alleged cartels.
Alyse also has extensive experience in undertaking financial economic analysis in relation to damages assessment in securities market litigation cases and cost of capital estimation.
Alyse's work also includes the application of economics in relation to the regulatory frameworks for electricity and gas networks. Specifically, she has experience in applying building block models in both regulated and unregulated settings, as well as in estimating economic written down asset valuations.
More broadly, Alyse has expertise in undertaking data analysis and communicating the results of quantitative analysis to audiences with limited statistical experience. Her expertise includes applying visualisation techniques, including interactive charts and cartographic diagrams, to present relevant insights from raw data. The results of her analysis have been relied upon in several high stakes matters, including proceedings in the Supreme Courts of Victoria and New South Wales.
Career path
2015

Intern, Australian Competition and Consumer Commission

2015

Economics tutor, University of Sydney

2015

Bachelor of Commerce majoring in Economics (First Class Honours), University of Sydney

2016

Joined HoustonKemp