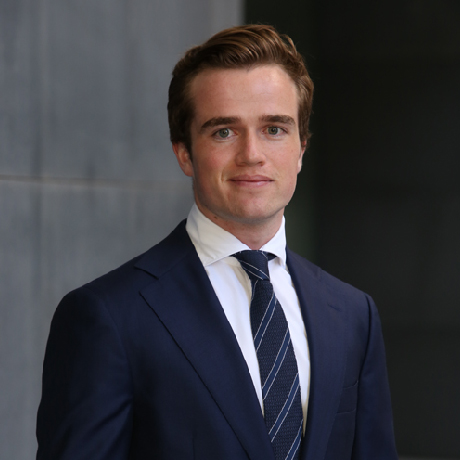 Brydon McLeod, Analyst
Brydon has a keen interest in using economic and finance theory to understand contemporary problems arising in competition, regulation and policy matters.
Brydon joined our team after completing his Bachelor of Commerce with honours in Economics at the University of Melbourne.
Brydon has since gained experience in numerous infrastructure and policy projects, spanning sectors including energy, telecommunications, shipping, road and rail. Brydon has aided analysis of the benefits and costs arising from heavy vehicle regulation and assisted in applying the regulatory investment tests for electricity transmission.
Brydon has also utilised his finance knowledge to assist in the estimation of the weighted average cost of capital, as well as the estimation of damages in numerous securities class actions.
Brydon has a strong interest in utilising leading edge economic theory to address competition-related questions. He has exercised this interest through numerous competition-related projects, including a declaration review, research into the economics of digital platforms, and an analysis of the economic impact of worker strikes. His interest in competition is further illustrated by his academic research analysing the fall of a pharmaceutical cartel using game theoretic concepts, including a theory of learning.
Career path
2017

Bachelor of Commerce majoring in Economics and Finance, The University of Melbourne.

2017

Summer intern, HoustonKemp

2018

Econometrics tutor, The University of Melbourne

2018

Honours in Economics, The University of Melbourne

2019

Joined HoustonKemp