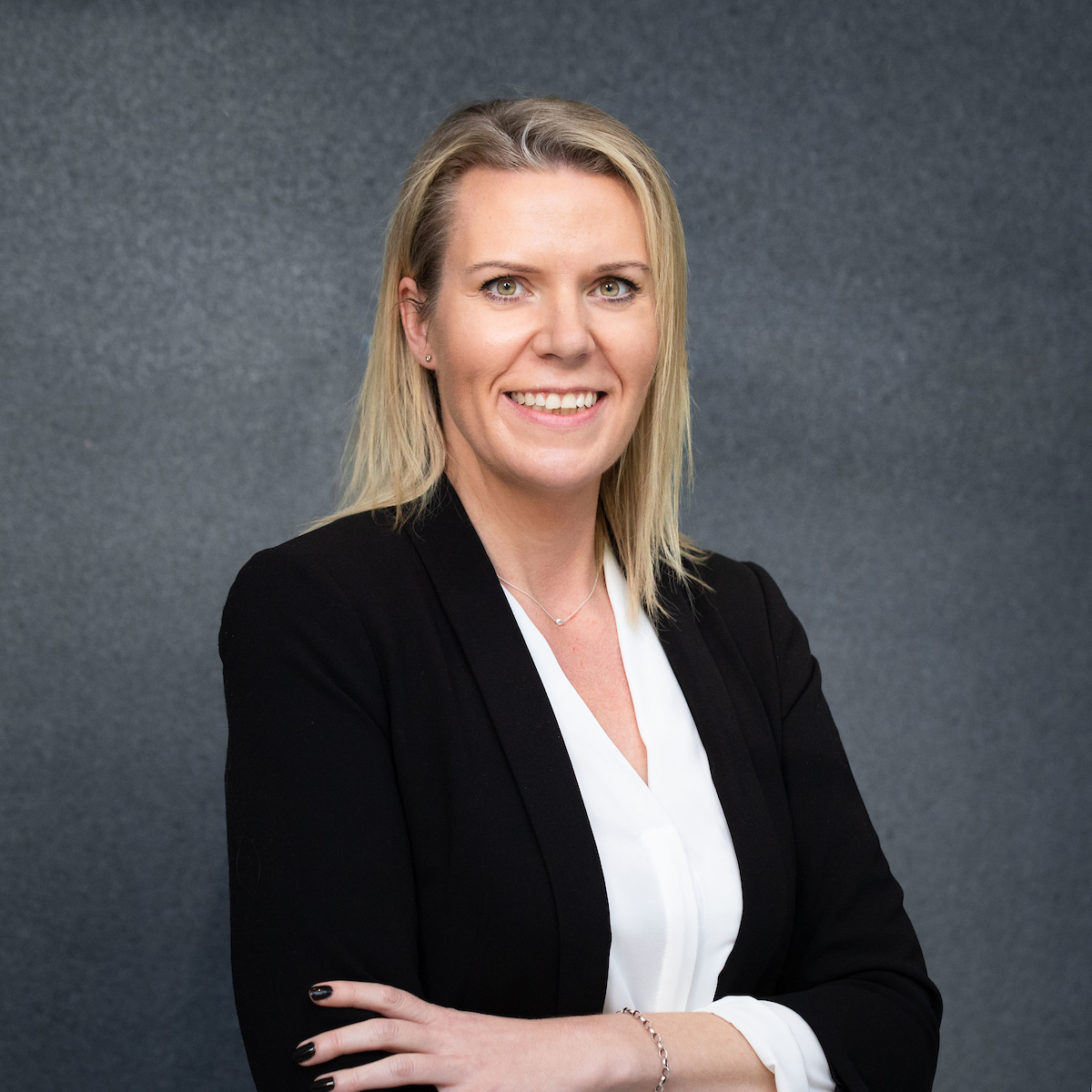 Caitlin Smith, Executive Assistant
Senior administrator with a wide variety of skills and experience
With over 15 years' experience in a variety of corporate environments, Caitlin is career executive assistant with a focus on designing and implementing business process improvements. She is a highly organised administrator and a meticulous self-starter, where no task is too complex or too small.
Caitlin utilises her well-developed communication skills to assist our team in meeting the needs of our clients and ensuring the smooth running of the day to day office procedures. Her career has traversed many high-profile and high-pressure environments, giving her extensive experience in client relations, and enabling Caitlin to engage easily with our various stakeholders.
Caitlin is the touchstone of our office and is always in the thick of things. Her event management experience is put to good use organising morale boosting staff events and professional development opportunities for our economists. She is a natural leader and her vivacious character ensures we maintain a sense of fun and camaraderie.
Career path
2004-2007

Event Co-ordinator Administrator, Fisher Cartwright Berriman, Lawyers & Consultants

2007

Contract roles at Credit Suisse, Goldman Sachs and European Bank of Reconstruction & Development (London)

2007-2014

Team Manager and EA to Senior Partners, Bates Wells Braithwaite LLP, London

2014-2016

Team Leader, Corporate Department, and Executive Assistant to Managing Director of Practice Groups, DLA Piper, London

2016

Institute of Leadership & Management: ILM Level 2 & Level 3

2017

National Office Manager, Chubb Insurance

2018-2020

Executive Assistant, Partners in Performance

2020

Joined HoustonKemp