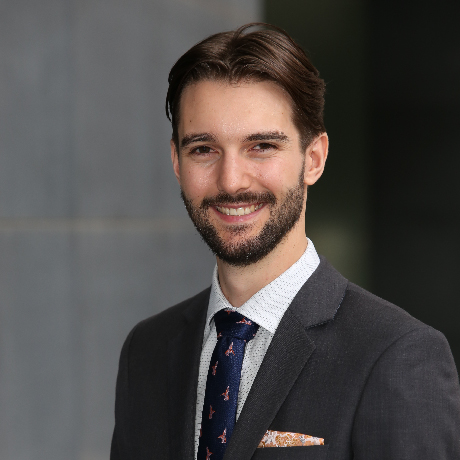 Harry Kleyer, Analyst
Highly skilled in the use of cutting-edge economic theory and computational techniques to answer some of the toughest questions in the fields of energy, information technology and infrastructure.
Recently graduated, Harry's skills stem from his exposure to the most recent and cutting edge research in an academic environment. With his studies spanning history, mathematics and economics, Harry brings a diverse range of qualitative and quantitative analytical techniques to addressing client needs.
Through his academic research, Harry has gained extensive experience in the application of sophisticated linear programming and machine learning methods to investigate contemporary developments in energy, information technology and cyber security.
More recently, Harry's expertise has been applied to the development of efficient, cost reflective prices in both the electricity distribution and road infrastructure sectors, and the in-depth analysis of the likely economic impacts on stakeholders of transitioning to these prices.
Career path
2015 – 2017

Technical Writer, Compac Industries Ltd.

2017 – 2018

Project Manager, Compac Industries Ltd.

2017 – 2018

Graduate Teaching Assistant, University of Auckland

2016

Intern, HoustonKemp

2017

Bachelor of Arts (First Class Honours) and Bachelor of Commerce, University of Auckland

2018

Master of Economics, University of Auckland

2018

Joined HoustonKemp