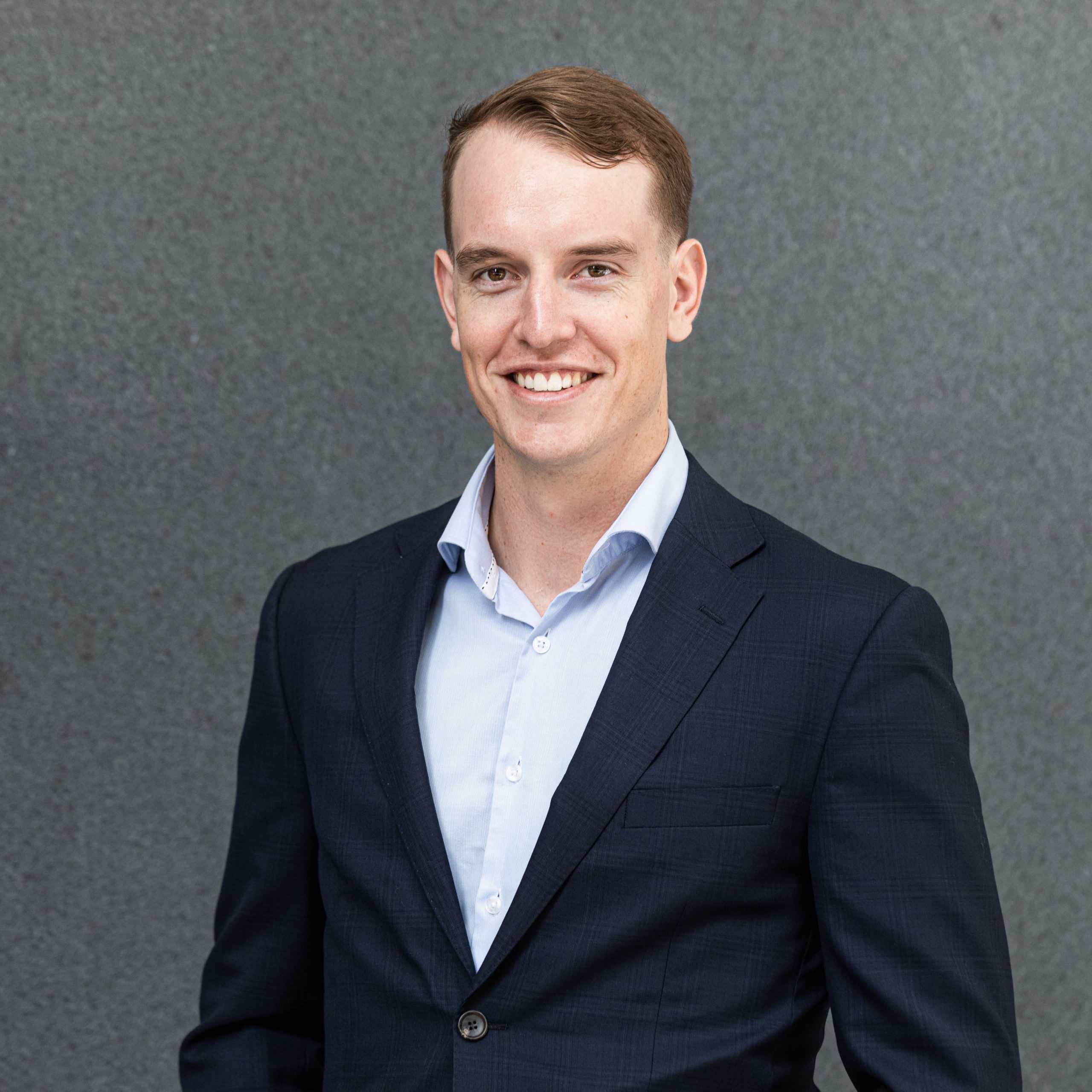 Jack Kelly, Analyst
Jack combines his advanced qualifications in engineering with a strong interest in modelling to elicit insights into the operation of energy and other complex markets.
Jack joined our team whilst working towards his post-graduate qualification, a PhD in Engineering Science (focusing on wind energy) from Oxford University. He has extensive experience in energy systems and their evolution. Jack's primary interest is the transition to low-carbon energy systems, and the mechanisms that enable this to be done quickly and effectively.
Jack has a deep understanding of the national electricity market and has played a key role in developing our electricity market modelling capabilities. He is working at the forefront of modelling current energy technologies, disruption events and future energy scenarios. Prior to joining HoustonKemp, Jack completed his undergraduate studies in environmental engineering at Harvard University.
Career path
2013 - 2017

Bachelor of Science, Harvard University

2017 - 2018

Professional athlete, Rowing Australia

2018 - 2019

Engineer, Frazer-Nash Consulting

2018 - present

PhD in Engineering Science, Oxford University

2020

Joined HoustonKemp