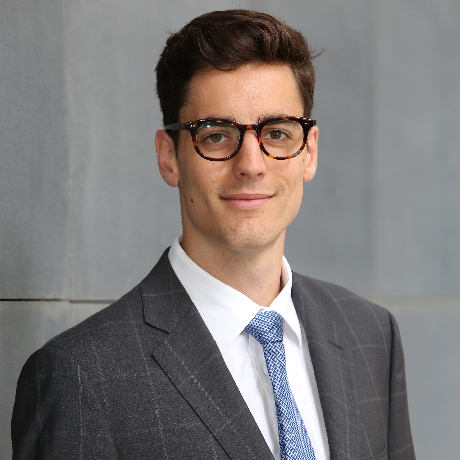 Stuart Morrison, Economist
Expertise in applying sophisticated quantitative analysis to policy design, competition and regulation.
Stuart combines his knowledge of competition and regulatory frameworks with his quantitative skills to undertake economic modelling in both regulated and unregulated settings. He frequently applies statistical analysis to economic issues across energy policy, competition and cutting-edge regulatory spheres. 
Stuart's analysis in competition matters has involved developing robust statistical models to evaluate damages in high-stakes cases where accuracy and precision is vital. His work has been used to advise clients across a wide range of industries and has been relied on in Federal Court.
In regulation matters, Stuart has advised clients on a variety of economic issues spanning cost reflective pricing principles, cost benefit analysis and efficient network investment.
 Stuart also has a key role in the development of our electricity market modelling capabilities and, correspondingly, has a deep understanding of the national electricity market. Stuart is working at the forefront of addressing modelling challenges associated with current technologies and policy changes in the market.
Career path
2011

University of Queensland Economics Undergraduate, Full Scholarship

2011

University of Queensland, Dean's Excellence Scholarship

2014 – 2015

Summer intern, Department of Infrastructure and Regional Development

2015 – 2016

Summer intern, Frontier Economics

2016

Statistics tutor, the University of Queensland School of Economics

2016

Bachelor of Economics (Econometrics, First Class Honours) and Bachelor of Commerce (Finance), University of Queensland

2016 – 2017

Research assistant to Prof Ian King, University of Queensland School of Economics

2017

Joined HoustonKemp