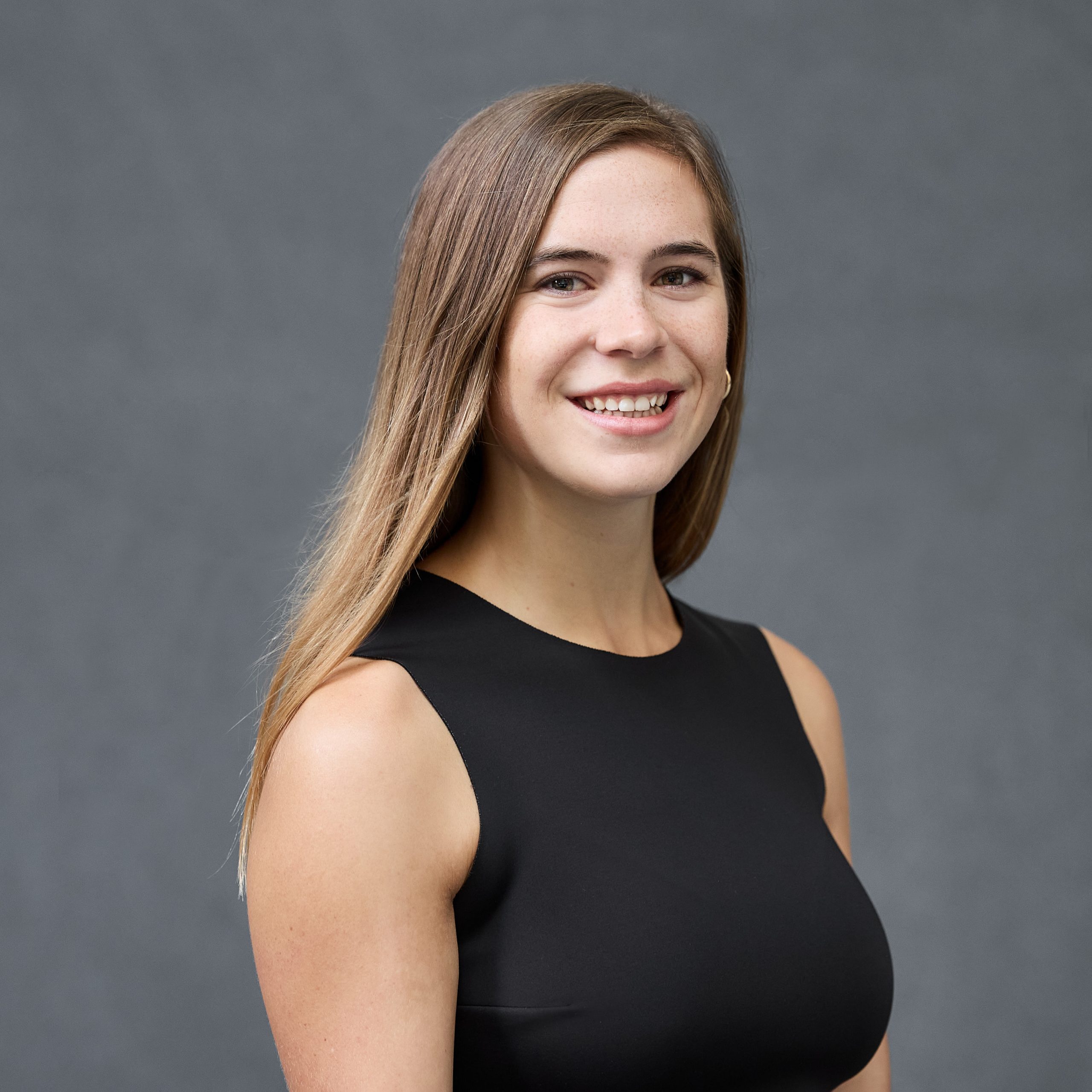 Claire Rollinson, Analyst
Utilises analytical experience to examine microeconomic issues and provide well-informed regulatory and policy insights.
Claire joined our team as an analyst in early 2022 following the completion of her Master's of Economics at the University of Otago.
Since joining HoustonKemp, Claire has worked across a number of industries including energy, transport and retail, and has been involved in the assessment of a number of policy measures. Her work has informed regulatory decisions related to infrastructure and supported the implementation of substantial energy investments.
Claire's dissertation included the application of an emerging methodology for optimising multi-criteria decision making, known as potentially all pairwise rankings of all possible alternatives method (PAPRIKA). This application of choice theory was used to model the capability of non-profit organisations and solves the issue of choosing which organisation to fund.
Whilst at university, Claire developed sound critical thinking and communication skills through her teaching and research assistant roles. Prior to joining HoustonKemp, Claire completed internships at both EY and AG Consulting.
Claire's primary interests include competition and policy economics, as well as Australia's energy transition.
Career path
2019-2020

Intern, A G Consulting

2020

Research Assistant, University of Otago

2020

Bachelor of Commerce, University of Otago

2020-2021

Consulting Intern, EY

2021

Economics Tutor, University of Otago

2021

Master of Economics, University of Otago

2022

Joined HoustonKemp