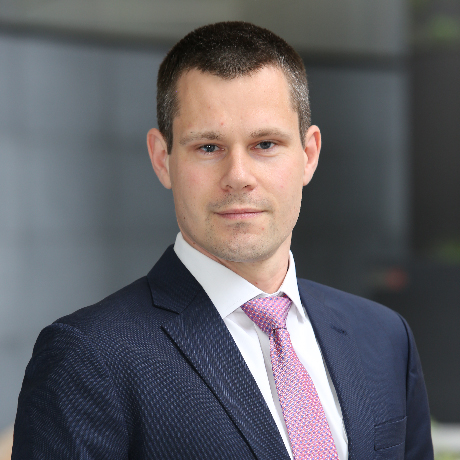 Daniel Young, Partner
Expert at the forefront of the application of economic principles to problems arising in regulatory and competition policy.
Daniel has fourteen years' experience applying economic principles and quantitative tools to develop and implement solutions to complex problems arising in competition and regulatory matters. He brings a deep understanding of regulatory frameworks, particularly approaches to asset valuation, building block models, and tariff design.
Daniel has a particular interest in addressing the fundamental questions that underpin regulatory interventions and has applied this expertise widely. His experience includes reviewing the merits of increasing regulatory obligations for clients across the energy sector and assessing whether coal terminal facilities should be declared to be essential services. In the telecommunications sector Daniel advises on regulatory and competition policy and the development of regulatory approaches to address issues raised by changes in technologies used to provide service. Daniel has designed and implemented a regulatory framework to comply with the terms of an authorisation for a client in the car terminal sector.
Underpinning Daniel's expertise in regulatory policy is a deep understanding of the estimation of cost of capital. He has played a significant role in advancing the regulatory debate on these issues. His analysis has buttressed a series of successful appeals of regulatory decisions on the return on debt. He has made contributions to understanding the application of the capital asset pricing model in Australia and advised on using financial market data to estimate the current cost of equity.
Daniel's experience encompasses a range of competition matters, including advice on the likely effects of proposed mergers and acquisitions and the assessment of potentially anti-competitive arrangements across many industry sectors. He has also advised businesses in a range of commercial litigation and arbitrations, including in relation to the renegotiation of major gas supply contracts and in the calculation of damages in international arbitrations.
Career path
2002

Bachelor of Commerce (Economics) and Bachelor of Science (Operations Research), University of Auckland

2003

Bachelor of Commerce with First Class Honours (Economics)

2004

Master of Commerce with First Class Honours (Economics)

2003 – 2004

Economics Tutor, University of Auckland

2005 – 2007

Analyst, NERA Economic Consulting

2008 – 2015

Associate Director, Competition Economists Group

2015

Joined HoustonKemp