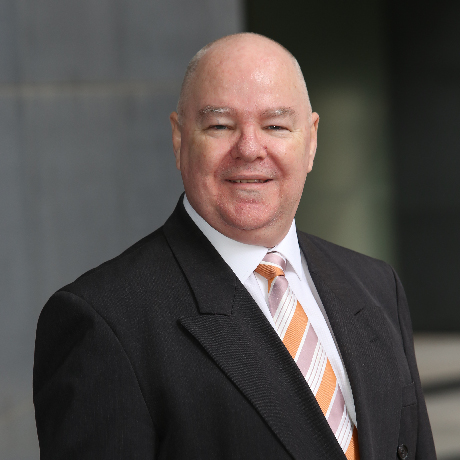 Gary Menzel, Senior Developer
Gary leads our in-house software development team, working closely with our clients and staff to provide innovative software solutions to support client outcomes.
Drawing on his extensive systems development and software project management experience with a focus on distributed, user-centric systems, Gary is a versatile and dedicated IT professional that contributes business value through cost reduction, improved delivery, and streamlined integration for our clients. Gary specialises in end-to-end development, and systems deployment and management.
Gary has substantial IT industry experience across both the private and public sectors. He has a particular interest in processes, procedures and governance related to software development, cloud services and hardware deployments. Gary has also developed and delivered IT training courses at a tertiary level and is passionate about information and knowledge transfer – a skill that is highly sought after by our clients.
Gary continues to expand his IT knowledge through the application of blockchain and distributed systems technologies to solve modern business challenges.
Career path
1989 – 1995

Australian Bureau of Statistics – A/G Senior IT Officer Grade C

1995 – 1996

Digital Equipment Corporation – Systems Developer

1996 – 1997

Queensland Dept. Family Services & Community Care – Lotus Notes Developer

1997 – 1999

Jupiters Technology – Senior Developer

1999 – 2001

Med-E-Serv Pty Ltd – Senior Software Engineer/Web Analyst

2002 – 2003

Queensland Premiers Department – Web Producer/Web Master

2003 – 2008

ABN Amro Morgans – Enterprise Architect, Development Manager, Web Producer

2008 – ongoing

Simple Integrations Pty Ltd – Sole Proprietor and Senior Consultant

2009 – 2016

Cash Converters – Development Manager, Manager Information Security & PMO

2018 – 2018

Reffind Pty Ltd – Senior Developer

2018

Joined HoustonKemp