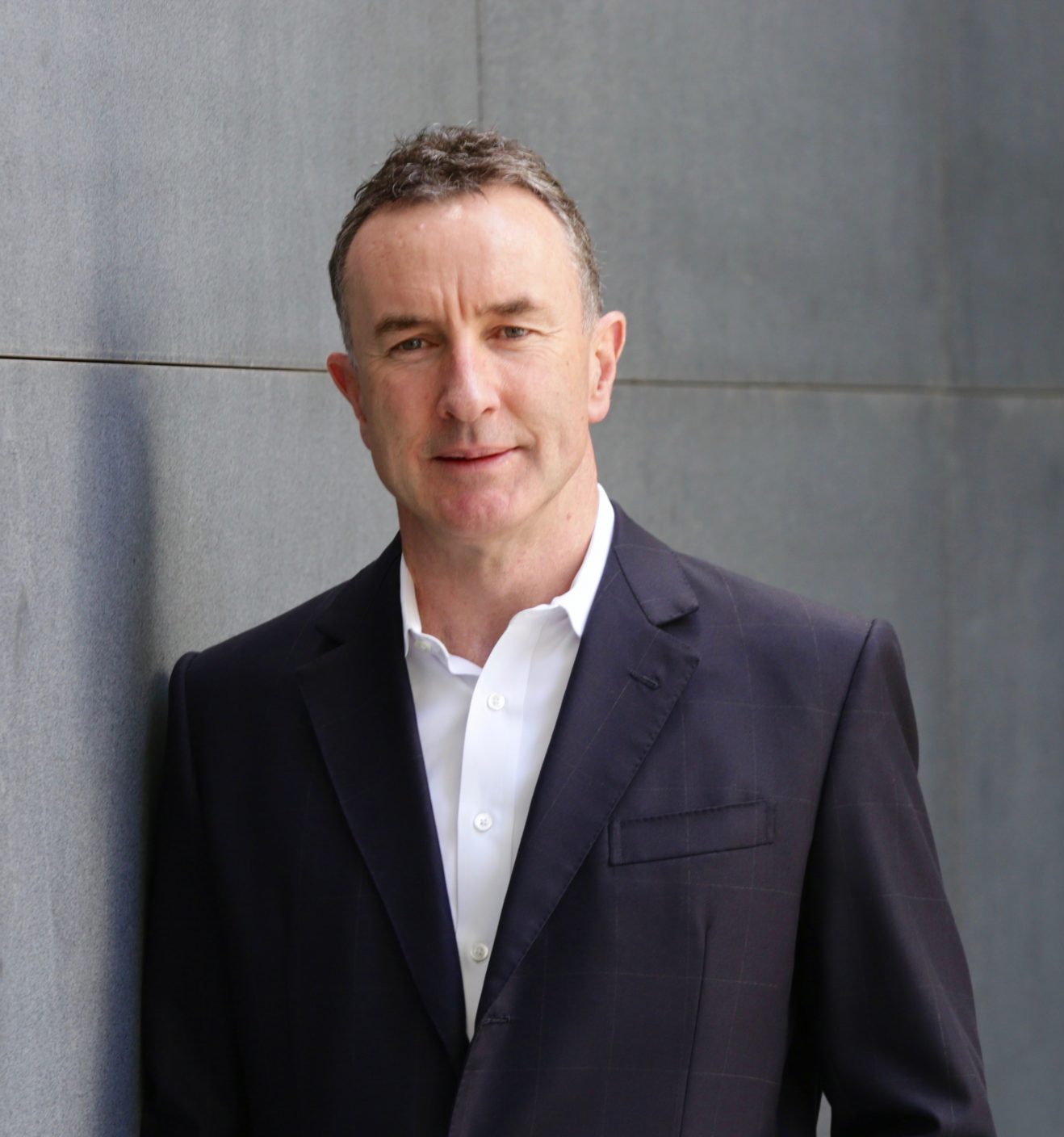 Greg Houston, Partner
Greg is a founding partner of HoustonKemp. He is an expert in the application of economics to assist high stakes decision-making in competition, finance, policy and regulatory matters.
In the antitrust sphere, Greg is regularly sought to advise on the competitive effects of proposed merger transactions, and to provide expert testimony in antitrust enforcement proceedings. His evidence has been cited favourably in numerous proceedings before the Federal Court, the Competition Tribunal and in the decisions of Australian and international arbitrators. For many years, Greg has been listed by Who's Who Legal as one of the world's leading competition economists. Most recently, Greg was recognised in WWL's Thought Leaders – Competition 2020 for his contributions to competition economics.
On regulatory matters, Greg has played a substantial role in shaping the development of economic regulatory regimes governing communications, energy, transport and water services infrastructure in Australia and the Asia Pacific region. His clients in this area include governments, regulators, infrastructure service providers and trade associations.
Greg is also the foremost expert in the region on the application of economics to critical questions arising in securities class actions, insider trading and market manipulation. He has filed expert reports in numerous proceedings concerning the adequacy and effect of disclosures in relation to listed and unlisted securities, in both Australia and New Zealand. Greg's evidence was accepted in the only two wrongful disclosure matters for which final judgment on substantive elements has been delivered by the Federal Court.
In April 2014, Greg – together with Adrian Kemp – founded HoustonKemp, a firm dedicated to applying economic analysis to bring clarity and focus to complex problems arising in competition, finance, policy and regulation.
Greg holds a first class honours degree in economics from the University of Canterbury, and is a member of the Competition and Consumer Committee of the Law Council of Australia.