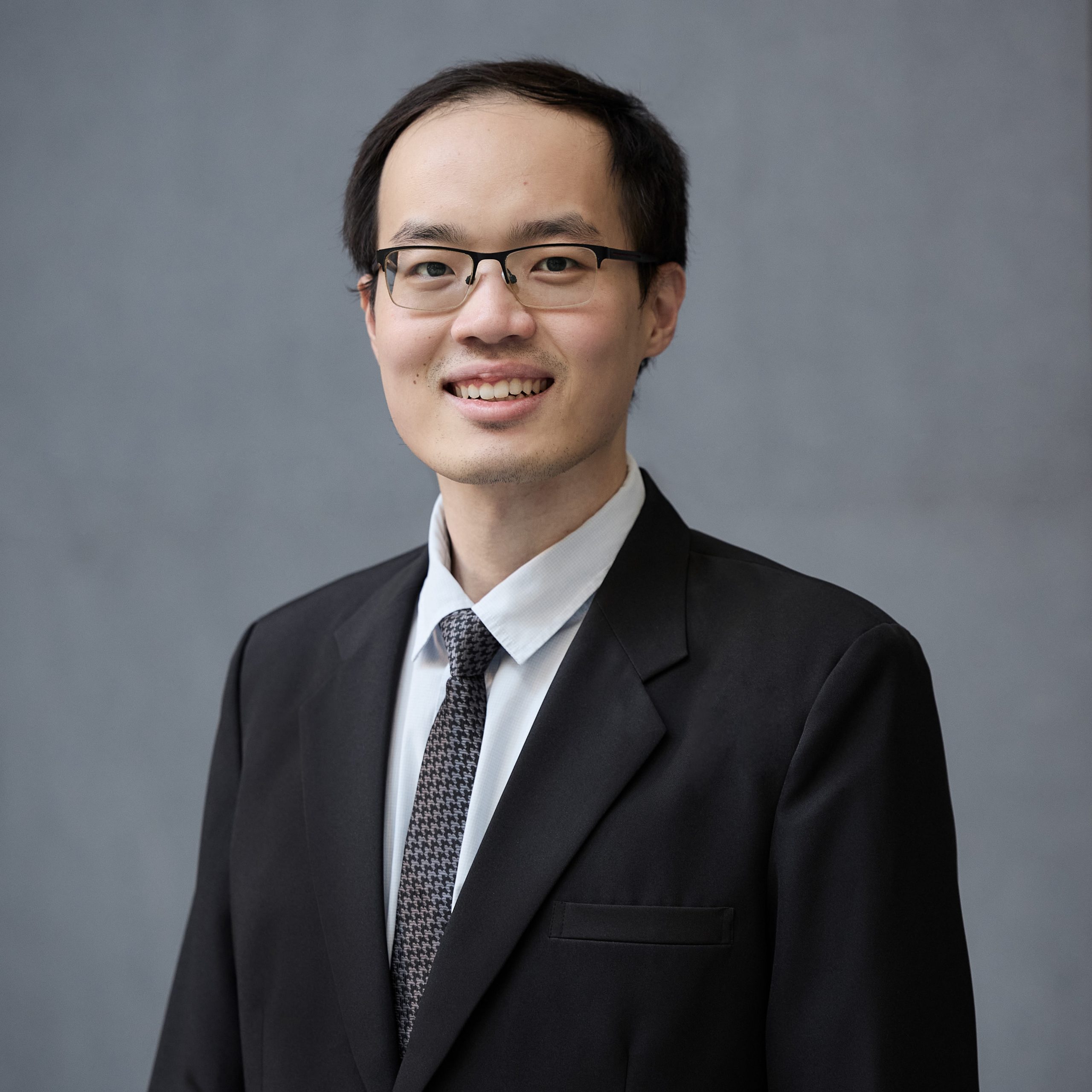 Johnathan Wongsosaputro, Economist
Expertise in cost of capital and regulatory issues.
Johnathan has over seven years' experience working across an extensive range of regulatory and economic projects, with particular focus on cost of capital issues. Johnathan has advised Australian energy networks on how the benchmark cost of debt should be estimated, as well as how benchmark estimates compare to actual debt costs. This advice has been drawn on in multiple submissions to the Australian Energy Regulator.
Johnathan has also advised a range of clients on competition issues relating to mergers and acquisitions. His experience in this sector includes advising the Australian Competition and Consumer Commission in its review of the competitiveness of the petrol retail industry. As part of this project, Johnathan carried out a geospatial analysis of how prices across all petrol stations in New South Wales were influenced by geographic factors, such as the number of competing brands located within a threshold driving time.
Prior to joining HoustonKemp, Johnathan was a Senior Economist with the Competition Economists Group. Johnathan graduated from the University of Sydney with first class honours in econometrics and a Bachelor of Laws. He also holds a Graduate Diploma in Legal Practice from the University of Adelaide and a Graduate Certificate in Data Engineering from the Australian National University.
Career path
2011

Bachelor of Economics (First Class Honours in Econometrics), University of Sydney

2013

Bachelor of Laws, University of Sydney

2013

Graduate Diploma in Legal Practice, University of Adelaide

2014-2021

Senior Economist, Competition Economists Group

2021

Graduate Certificate in Data Engineering, Australian National University

2021

Joined HoustonKemp