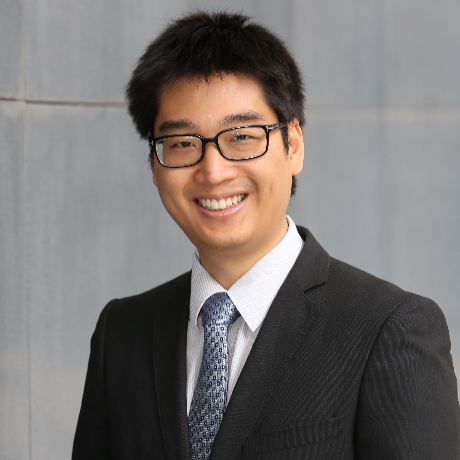 Martin Chow, Senior Economist
Significant experience in developing clear and practical solutions to complex policy and regulatory questions in infrastructure sectors.
Martin has over ten years of experience in the applications of economics to infrastructure regulation and policy questions. His sector experience includes electricity networks, electricity wholesale and retail markets, bulk water, rail and heavy vehicles.  
Martin has a particular interest and experience in developing fit-for-purpose cost benefit analyses to evaluate policy and reform initiatives. He has evaluated the benefits of heavy vehicle road reform and road reform more broadly, and developed a cost benefit analysis framework to measure the benefits and costs of road maintenance expenditure. Martin is also an advisor to Infrastructure Australia, where he has provided advice on the robustness of business cases for various infrastructure projects.  
Martin also has expertise in pricing and revenue matters in different infrastructure sectors. He has developed cost to serve, building block models for different utility businesses and associated pricing schedules. Martin has designed heavy vehicle distance charges that could replace the existing fuel-based charges and estimated the financial impact this would have on heavy vehicle operators, different regions and sectors.
Martin has also been involved in assessing reform or policy initiatives using economic first principles. This involves assessing whether proposed changes would promote economic efficiency, ie, the promotion of efficient investment in, operation and use of the infrastructure service.
Career path
2007

Economics Tutor, University of Sydney

2007

Bachelor of Commerce majoring in Economics (First Class Honours), University of Sydney

2008

Consultant, Meyricks and Associates

2009 – 2011

Consultant, GHD

2010 – 2011

Secondment to the COAG Road Reform Plan

2011 – 2014

Consultant, NERA Economic Consulting

2014

Joined HoustonKemp