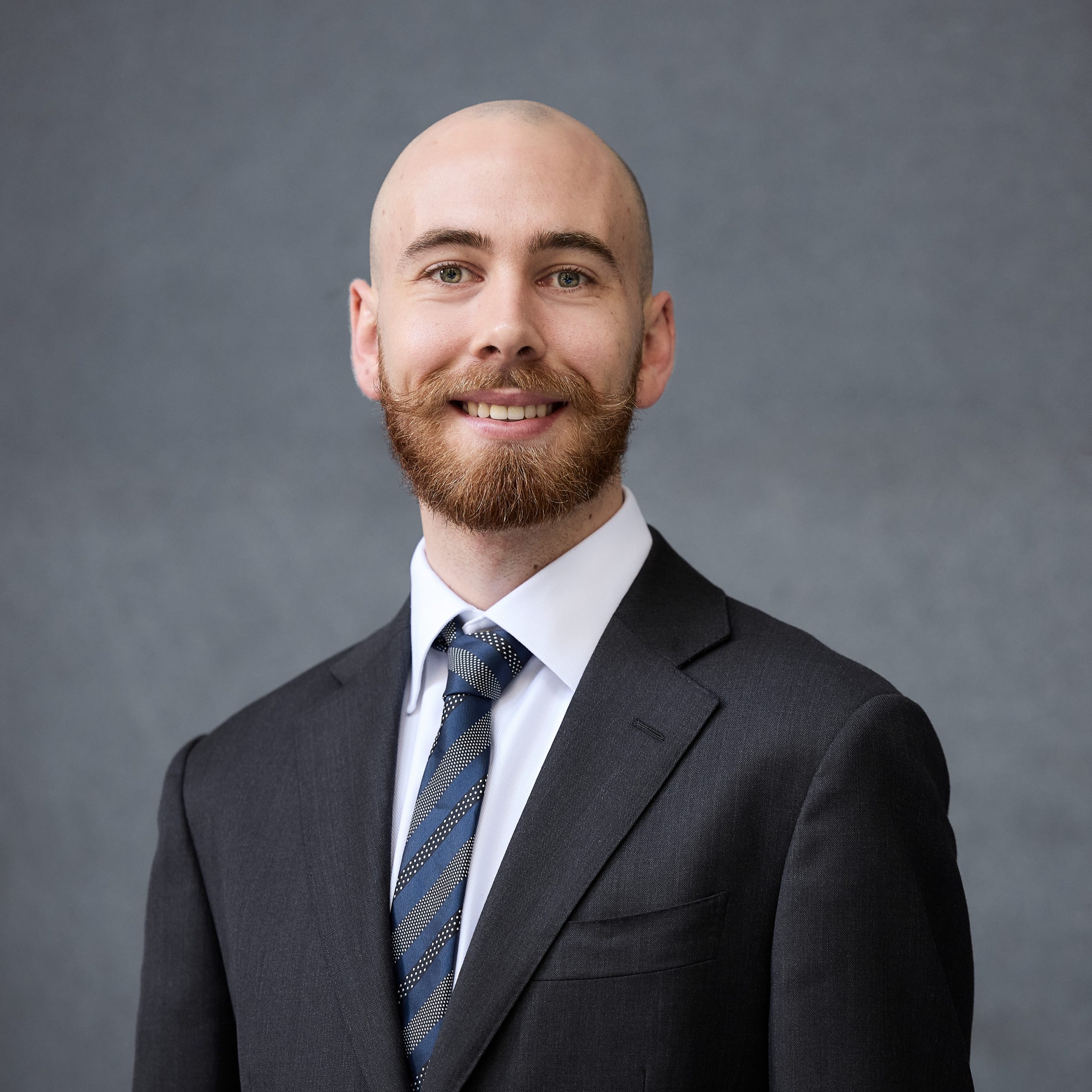 Mathew Ditchburn, Analyst
Mathew combines his economics and law qualifications to tackle competition, regulatory and policy problems.
Mathew joined our team in 2021 following the completion of his Master's in Economics at the University of Otago. He has hit the ground running and has been involved in several different engagements, spanning the electricity market, journey analytics, state level public policy and consumer competition matters.
Mathew's thesis investigated economic insecurity and negative health outcomes in New Zealand, utilising microeconometric techniques to examine consumers' behavioural responses to increases in economic insecurity. His research reflects his interest in understanding consumer behaviour and creating effective policy responses to tackle emerging problems in society.
Mathew's microeconomics expertise obtained throughout his studies enables him to investigate and resolve complex economic problems. His law qualification equips him with an additional skill set, enabling him to evaluate and resolve real-world competition, regulation and policy challenges.
Career path
2015-2020

Bachelor of Laws and Bachelor of Commerce in Economics, University of Otago

2020

Student Exchange, Queens University (Canada)

2020-2021

Master of Economics, University of Otago

2021

Economics Tutor, University of Otago

2021

Joined HoustonKemp