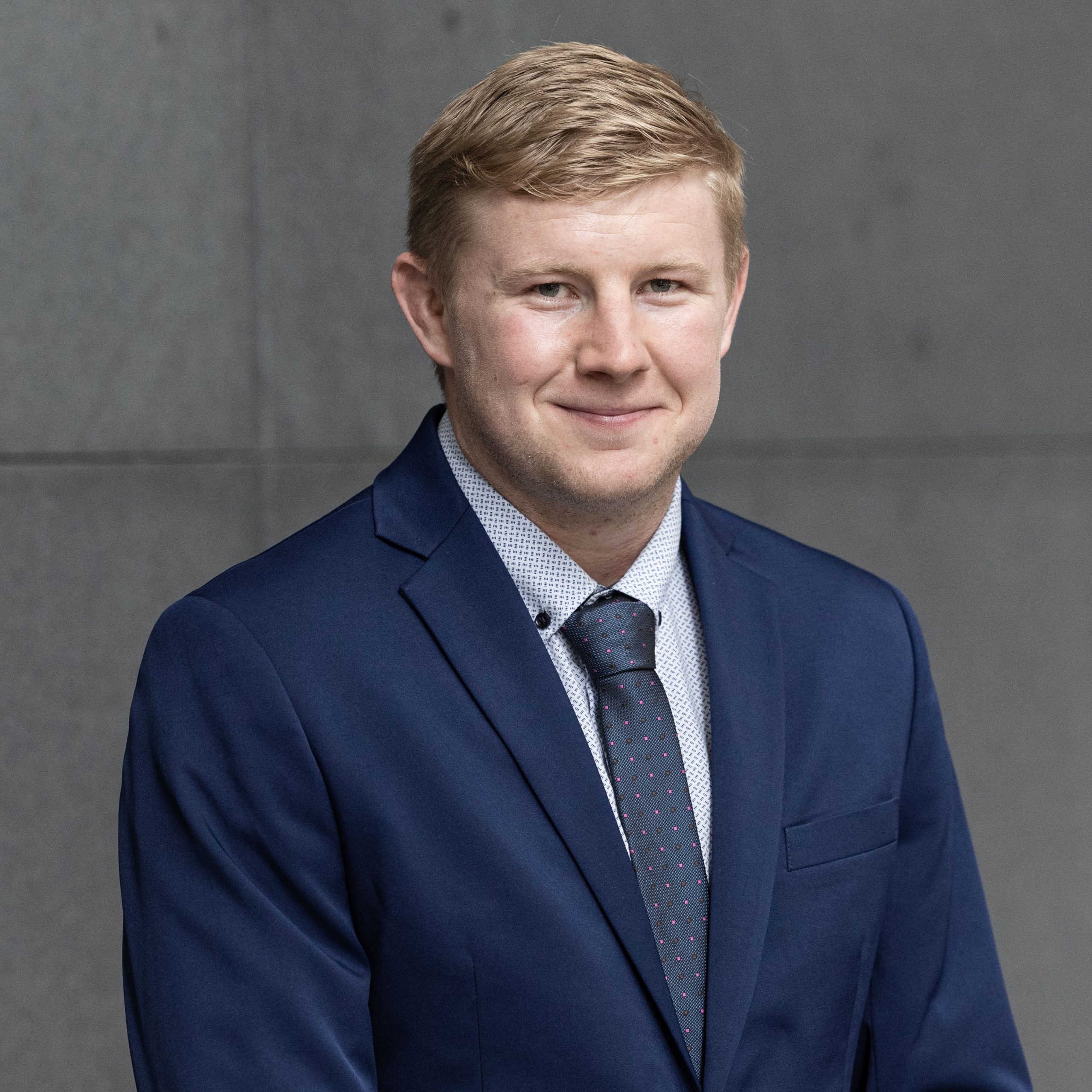 Michael Calvert, Analyst
Michael leverages his strong analytical skills to resolve competition and policy problems.
Michael joined our team in early 2023 following the completion of his postgraduate study in economics and finance at the University of Canterbury.
Michael's dissertation used econometric techniques to examine whether bank competition leads to efficient capital allocation.
During his time at university, Michael was both a teaching assistant and a research assistant, facilitating his strong research and communication skills. Michael also completed internships with the Bank of New Zealand's financial markets team, and at Impact Ventures, a New Zealand firm specialising in impact investing advisory and corporate finance.
Career path
2020

Bachelor of Commerce in Economics and Finance, University of Canterbury

2020-2022

Teaching Assistant, University of Canterbury

2020-2022

Research Assistant, University of Canterbury

2021

Intern Analyst, Impact Ventures

2021

Financial Markets Intern, Bank of New Zealand

2022

Master of Commerce in Economics and Finance, University of Canterbury

2023

Joined HoustonKemp