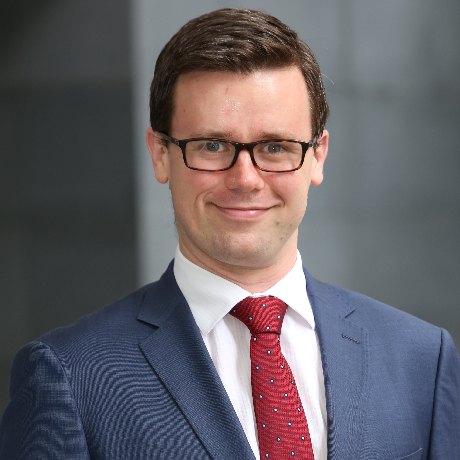 Sam Forrest, Senior Economist
Extensive expertise in applying advanced analytical tools and economic principles to market design, competition, auctions and regulatory design in regulated markets.
Sam is an expert in the application of economic principles and advanced analytical tools to solving complex problems across competition, regulation and policy. Sam principally advises businesses, regulatory agencies, governments and industry bodies on market design, competition, auctions and regulatory design in the electricity, gas, transport, telecommunications and health sectors.
Sam works at the forefront of the application of analytical tools to decision making in electricity markets as the sector transitions towards renewable energy. Sam has applied his advanced quantitative skills to develop simulation models of wholesale electricity markets across a range of jurisdictions, including applying option valuation techniques to assess transmission investments, modelling high-penetration renewables uptake and strategic behaviour in renewables subsidy mechanisms and capacity markets. Sam also specialises in the analysis of competition issues in wholesale electricity markets having advised regulatory bodies on the effectiveness of competition and implications of mergers in the national electricity market.
Sam has deep expertise in the application of auction mechanisms in infrastructure markets, having been instrumental in the sale and procurement of approximately $10 billion in licenses and subsidies. He has advised clients in over ten countries on the design of and strategy for participation in high-stakes auctions for spectrum licenses, electricity transmission capacity, electricity capacity rights and renewables subsidies.
Sam also specialises in market design and the application of price regulation in regulated markets. His experience includes the application of retail price regulation for electricity and gas, and the assessment of pricing arrangements and market performance within the National Disability Insurance Scheme.
Career path
2010 – 2011

Business Analyst, WorleyParsons

2011 – 2012

Researcher, Centre for Energy and Environmental Economics, University of New South Wales

2012

Bachelor of Commerce (Economics) and Bachelor of Engineering (Mechanical) with double honours, University of New South Wales

2012 – 2014

Economic Analyst, NERA Economic Consulting, Sydney

2014 – 2016

Economic Analyst, NERA Economic Consulting, London

2016

Master of Public Administration (Executive) with Distinction, London School of Economics

2016

Joined HoustonKemp