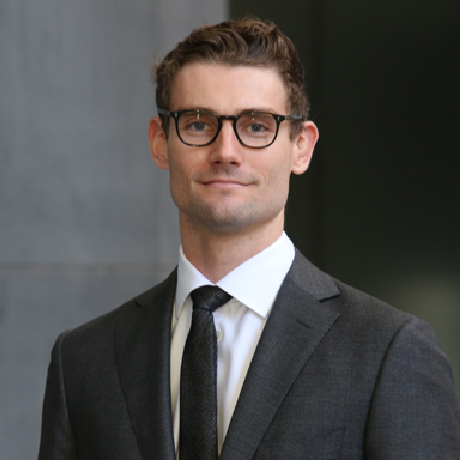 Sam Pfeiffer, Economist
Economic rigour in addressing the challenges that arise in regulation and competition policy.
Sam has extensive experience providing evidence-based economic analysis to a range of regulatory, finance and policy related issues in Australia and New Zealand. With a history in mathematics and economics, Sam offers expertise in both qualitative and quantitative analysis.
Sam's work has contributed across several pivotal sectors, including energy, health and the environment. These projects involved the application of econometric models, undertaking statistical analysis and producing innovative and clear data visualisation using a number of programming tools and languages.
Sam has applied his skills to many significant Australian policy issues, including government healthcare provision and waste management services. In the electricity sector, Sam has advised clients on key regulatory issues, such as valuing transmission assets in the National Electricity Market and developing pricing structures for distributed energy resources.
Career path
2011 - 2014

Bachelor of Commerce majoring in Economics, Bachelor of Science majoring in Mathematics, University of New South Wales

2017 - 2018

Master of Economics, University of Melbourne

2017 - 2018

Graduate Teaching and Research Assistant, The University of Melbourne

2018

Intern, Commonwealth Treasury

2019

Joined HoustonKemp