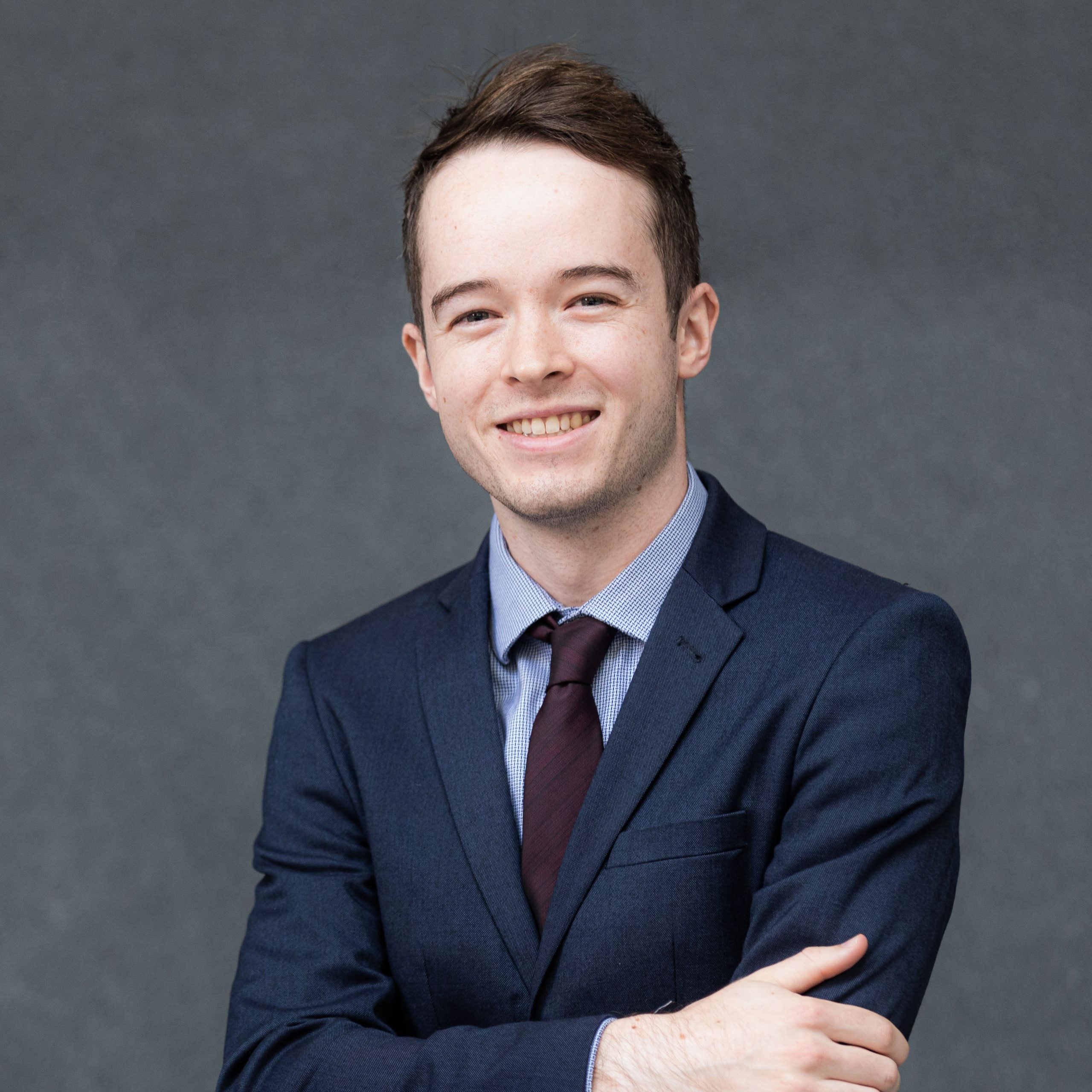 Tim Armstrong, Analyst
Keen interest in applying economic theory using quantitative and modelling analysis to solve complex problems for clients.
Tim joined HoustonKemp in 2021 following the completion of his postgraduate study in economics at the University of Auckland.
Tim's honours research modelled the technical implications of increasing renewable generation in the New Zealand electricity market including the cost-benefit analysis of numerous market designs. Tim's thesis topic reflects his strong interest in the transition to much greater adoption of renewable energy and the related challenges associated with weather dependent generation in energy markets.
Tim utilises his quantitative and computational analysis skills to draw insights from complex economic problems. He brings extensive data modelling experience to our team, particularly in the health and justice sectors, which Tim acquired during internships at EY and the Department of Corrections.
Career path
2018

Economics Tutor, University of Otago

2018

Intern, Department of Corrections

2019

Bachelor of Commerce in Economics and Finance, University of Otago

2019

Student exchange, Prague School of Economics (VSE)

2019

Consulting Intern, EY

2020

Bachelor of Commerce in Economics (First Class Honours), University of Auckland

2021

Joined HoustonKemp