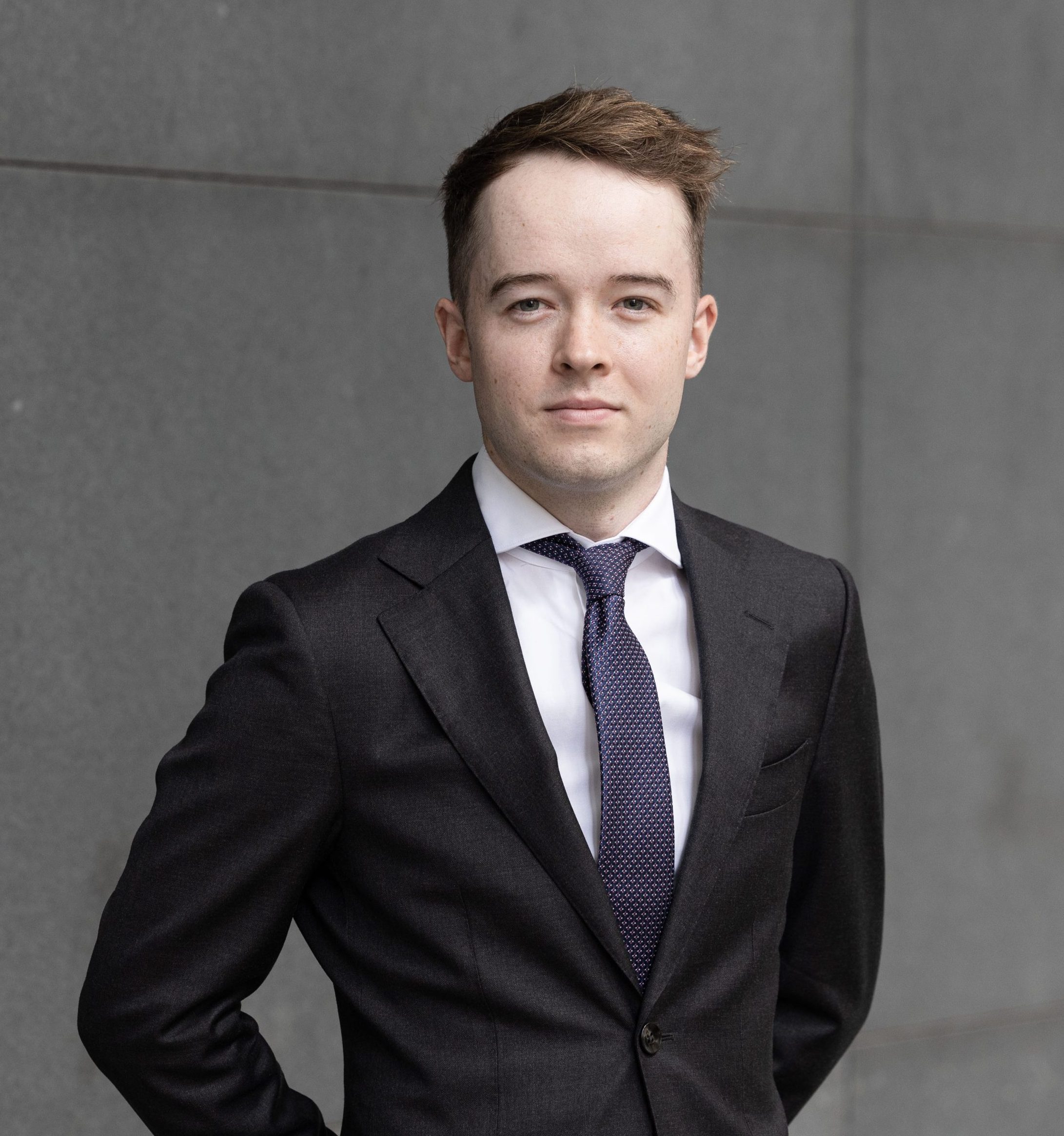 Tim Armstrong, Analyst
Keen interest in applying economic theory using quantitative and modelling analysis to solve complex problems for clients.
Tim is an analyst in our team with broad sectoral experience and particular expertise applying empirical techniques to address a diverse range of challenges.
Tim has experience across a broad range of sectors, including the electricity, water, rail, gas, airport, fuel, labour market and transport sectors. Tim's work has informed decisions by businesses, regulatory authorities and policy makers in regulatory proceedings, commercial transactions, investigations and policy decisions, as well as in decisions to initiate proceedings in the Federal Court.
Tim also has a longstanding interest in the challenges presented by the integration of renewable sources of energy and distributed energy resources in the electricity system. His honours research involved an empirical assessment of the technical implications of renewable generation in the New Zealand electricity market, and a cost-benefit assessment of alternative market designs.
Tim was awarded a first class honours degree in Economics by the University of Auckland, along with a range of scholarships and academic prizes throughout his tertiary education. Tim has also completed internships at EY and the Department of Corrections.
Career path
2018

Economics Tutor, University of Otago

2018

Intern, Department of Corrections

2019

Bachelor of Commerce in Economics and Finance, University of Otago

2019

Student exchange, Prague School of Economics (VSE)

2019

Consulting Intern, EY

2020

Bachelor of Commerce in Economics (First Class Honours), University of Auckland

2021

Joined HoustonKemp