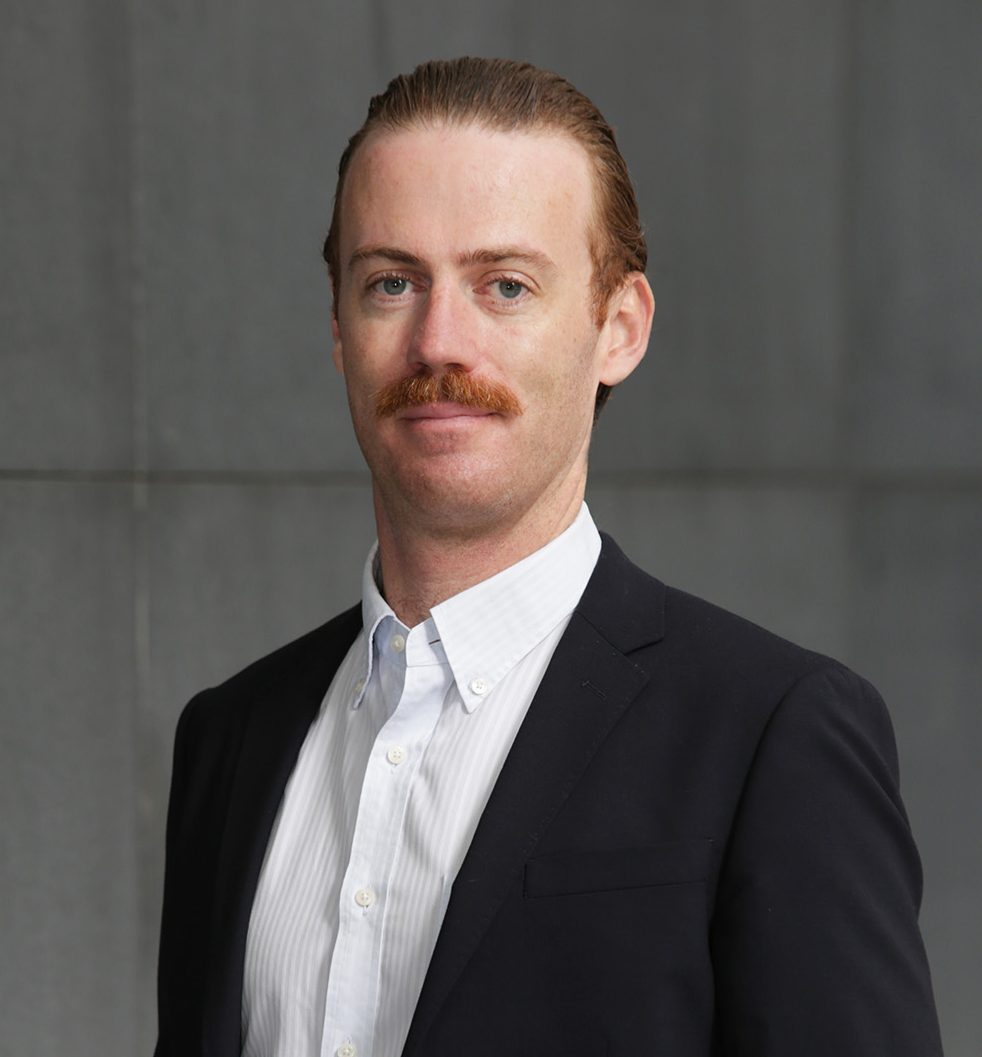 Tom Graham, Senior Economist
Deep expertise in applying economic principles to the regulation of infrastructure service providers, market design and damage estimation.
Tom is an expert in the regulatory determination process, regulatory design and economic evaluations. He applies this expertise widely, including in electricity distribution and transmission, bulk water procurement, water and sewerage networks, telecommunications, natural gas markets and pipeline transportation, ports, and road and rail transport.
Tom has pioneered 'best practice' developments in economic evaluations of energy and water efficiency policies and the regulatory investment tests for electricity transmission and distribution, known as the 'RIT-T' and 'RIT-D'. He has also applied these techniques to capital and operating expenditure proposals submitted to regulators, the strategic acquisition of land, property and easements by regulated businesses, and the roll-out of communications technology across networks. Tom also provides training on the principles to be applied in undertaking complex economic assessments.
Tom's experience extends to the design of wholesale gas markets, where he assisted the Australian Energy Market Commission to complete its reviews of the east coast wholesale gas market and pipeline frameworks, and the Victorian declared wholesale gas market. Tom has also advised on options in relation to domestic gas 'reservation' or similar policy interventions to address the perceived shortage of natural gas on the east coast of Australia, including the likely effects of the Australian domestic gas security mechanism.
Tom has also been involved in evaluating the nature and extent of the economic damage associated with certain actions proposed in several, high profile industrial disputes.
Career path
2007

Economics Tutor, University of Otago

2008

Summer Intern, New Zealand Treasury

2008

Bachelor of Commerce majoring in Economics (First Class Honours), Otago University

2009 – 2014

Consultant, NERA Economic Consulting

2014

Joined HoustonKemp

2015 – 2016

Secondment to the Australian Energy Market Commission