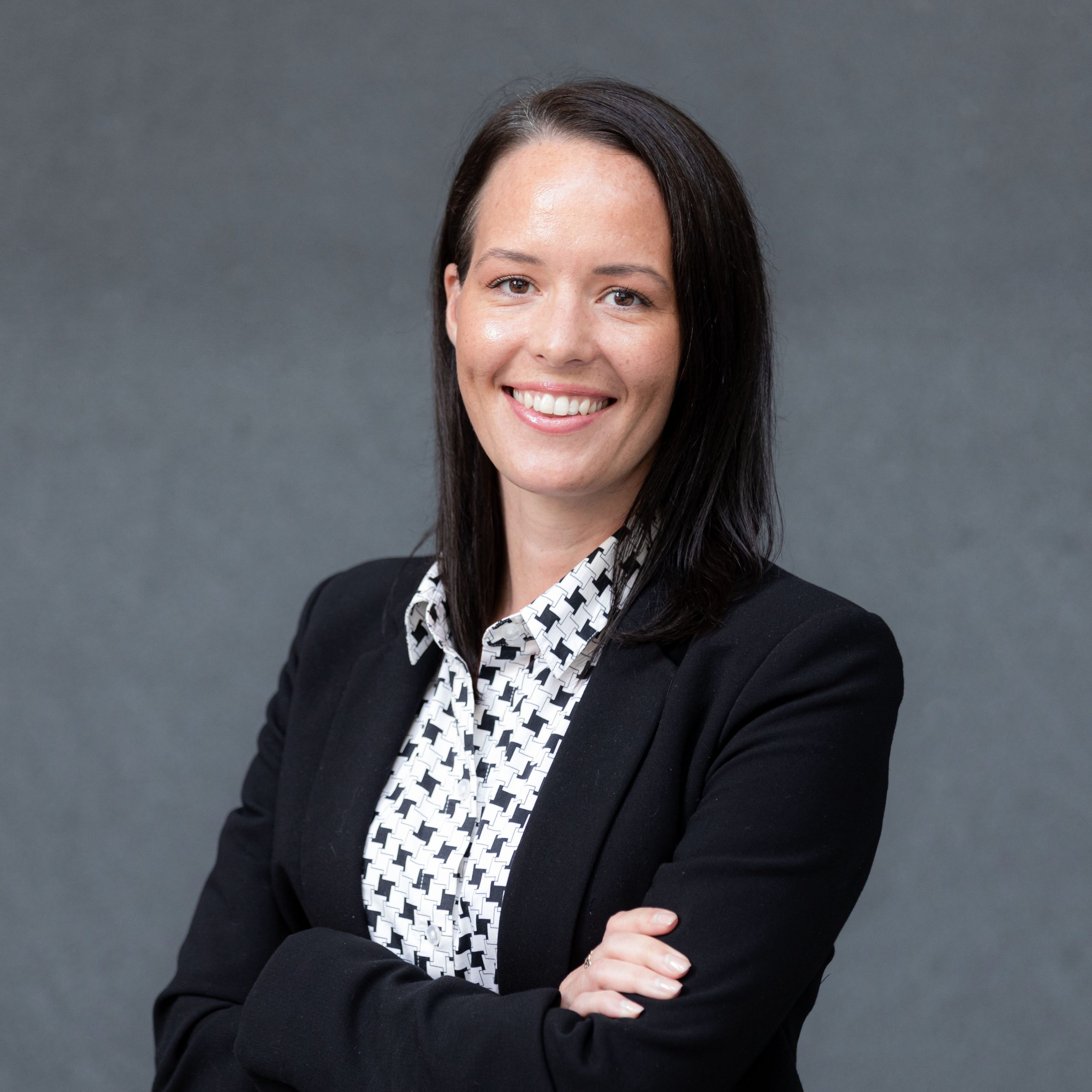 Zoe Odgers, Economist
Zoe leverages her experience as an economics teacher in combination with her command of advanced economic theory to distil and communicate practical steps to address complex economic problems.
Zoe joined our team in 2021 having completed a Master of Economic Analysis at the University of Sydney. Her thesis applied household-level income and consumption data, along with data from the Australian National Accounts, to model the impact of income inequality on the distribution of household savings. Zoe's research interests also include the use of matching mechanisms in market design and the application of insights from behavioural economics to the operation of markets.
Prior to embarking on her postgraduate studies, Zoe worked in education and leadership development in the United Kingdom. The combination of Zoe's economics training and education sector experience afford her excellent communication skills and an aptitude for clearly and concisely explaining complex economic problems and how best to approach them.
Career path
2010

Bachelor of Business (majoring in Economics) & Bachelor of Secondary Education, University of Queensland

2015

Assistant Director and Lead Teacher of Economics, The Crest Academy, London

2018

Teacher Development Lead, Teach First, London

2020

Teacher of Economics, NSW Department of Education, Sydney

2020

Master of Economic Analysis, University of Sydney

2021

Joined HoustonKemp