HoustonKemp's greening day
We recently spent a morning contributing to the enhancement and expansion of the Eastern Suburbs Banksia Scrub on Gadigal Land – an area of national and state listed endangered ecological scrub and heath vegetation. Alarmingly over 97 per cent of this area originally covering 5,300 hectares has been lost, making conservation an environmental priority across the city.
On the day, our team removed weed infestations from the site and planted over 200 native species to improve overall biodiversity. These plants will provide more shade, cleaner air and a more beautiful green space for all to enjoy!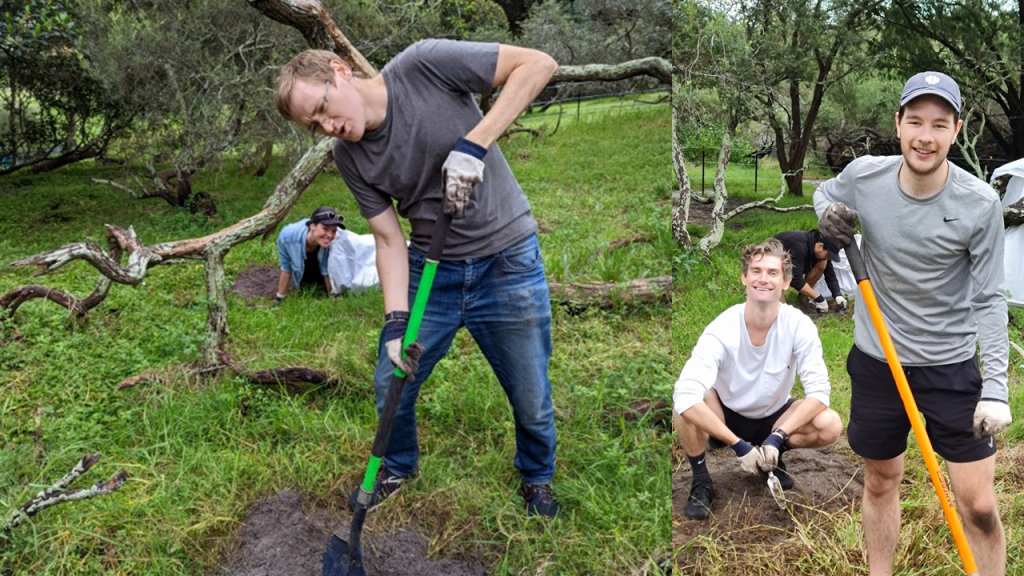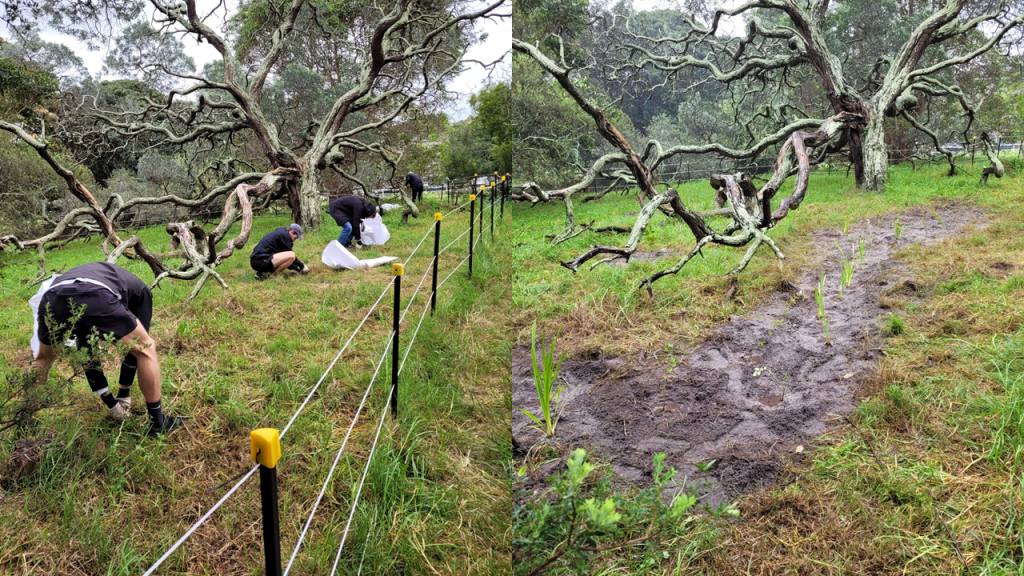 For further information, you can follow the Centennial Parklands on Twitter.
Other news items you may find interesting
View all